Your all-access look to everything New York Fashion Week.
Our Spring '20 presentation highlights and celebrates all parts of a woman, from working, to having a family, to moments of rejuvenation and celebrating life.
Pumping in style – courtesy of Medela.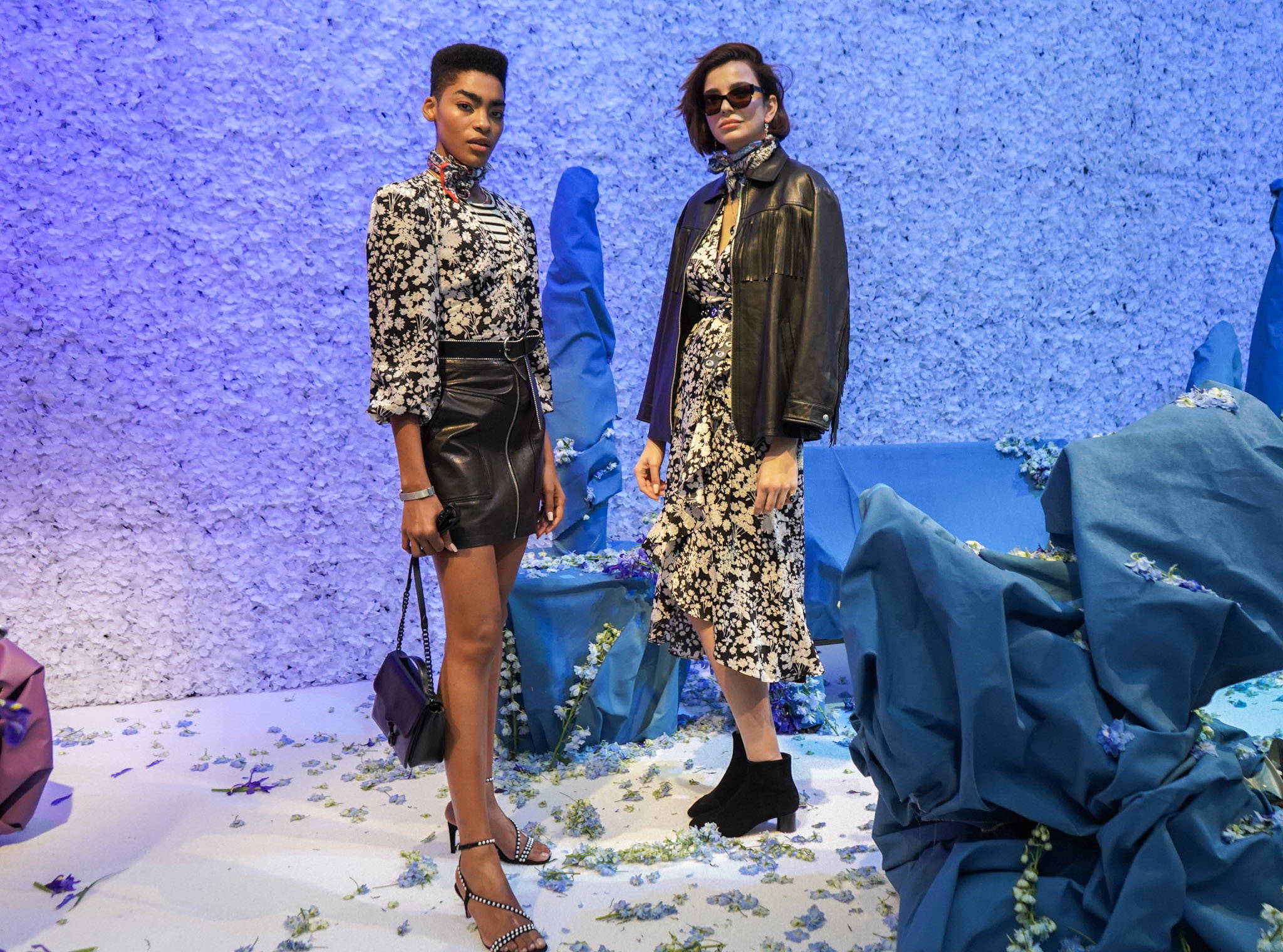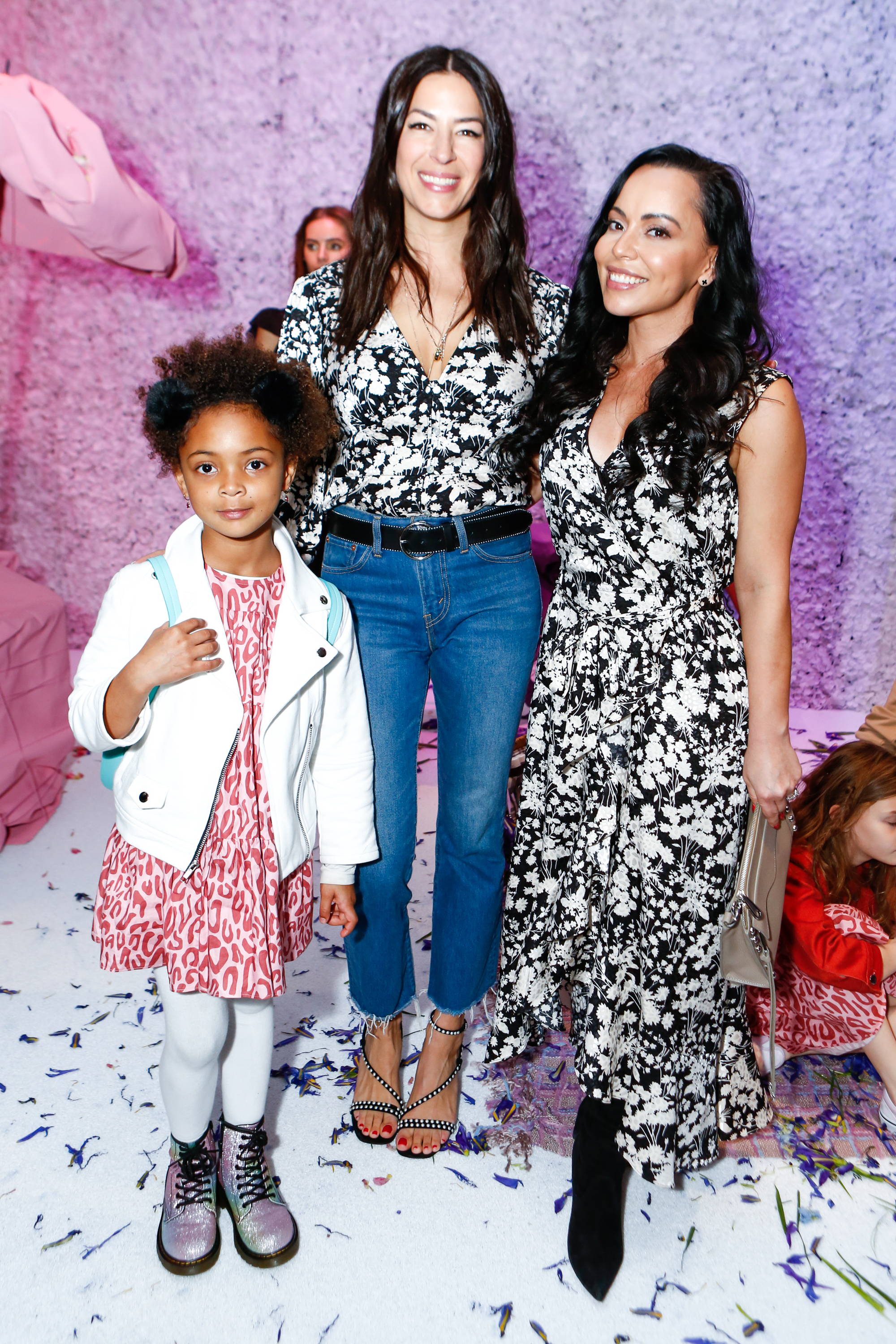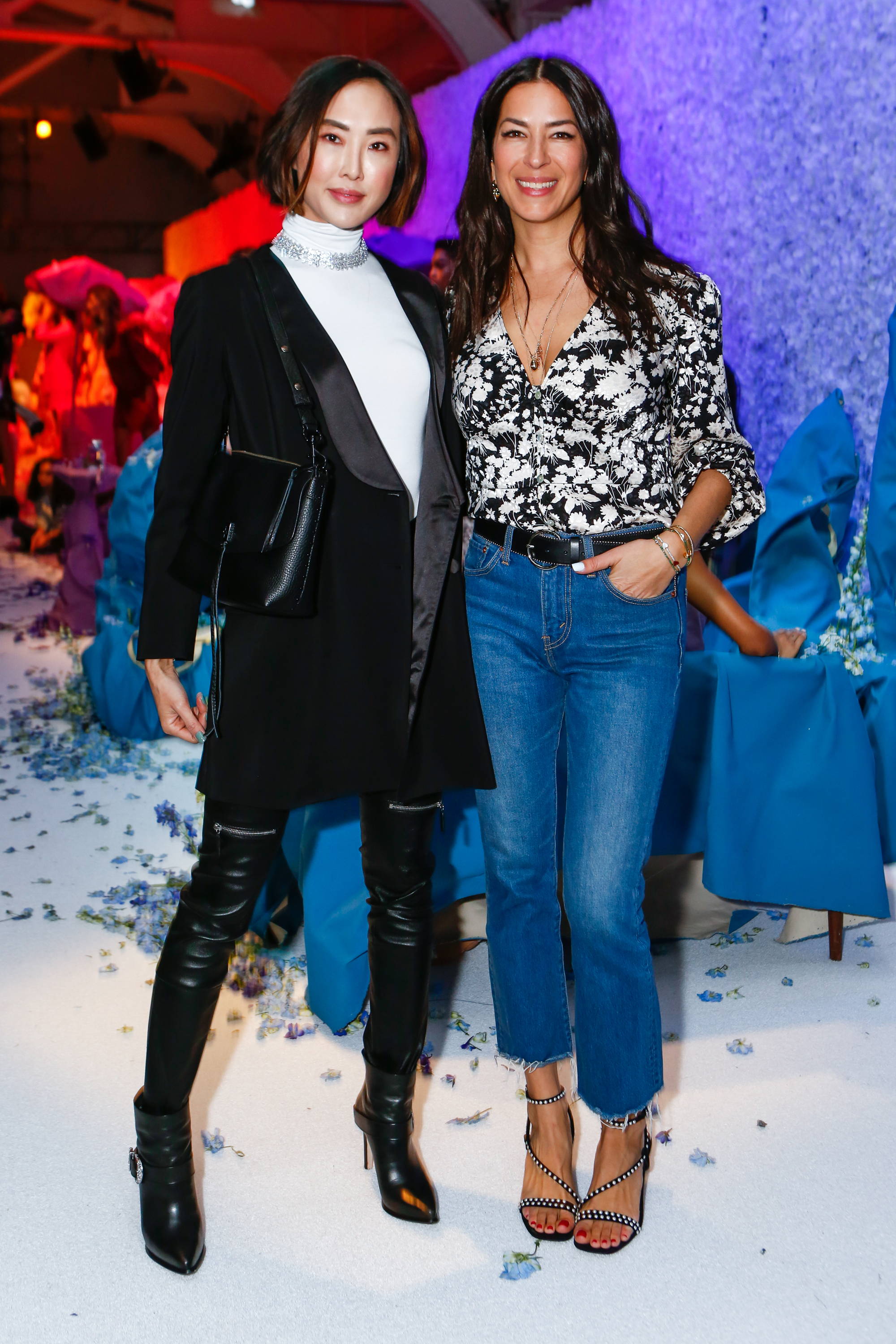 little minkoff, in partnership with Resonance, is an environmentally friendly collection that uses cutting-edge technology to help mitigate waste, ensure fair labor practices, eliminate toxic inks, and reduce excess water usage, while using a block-chain traceability system.