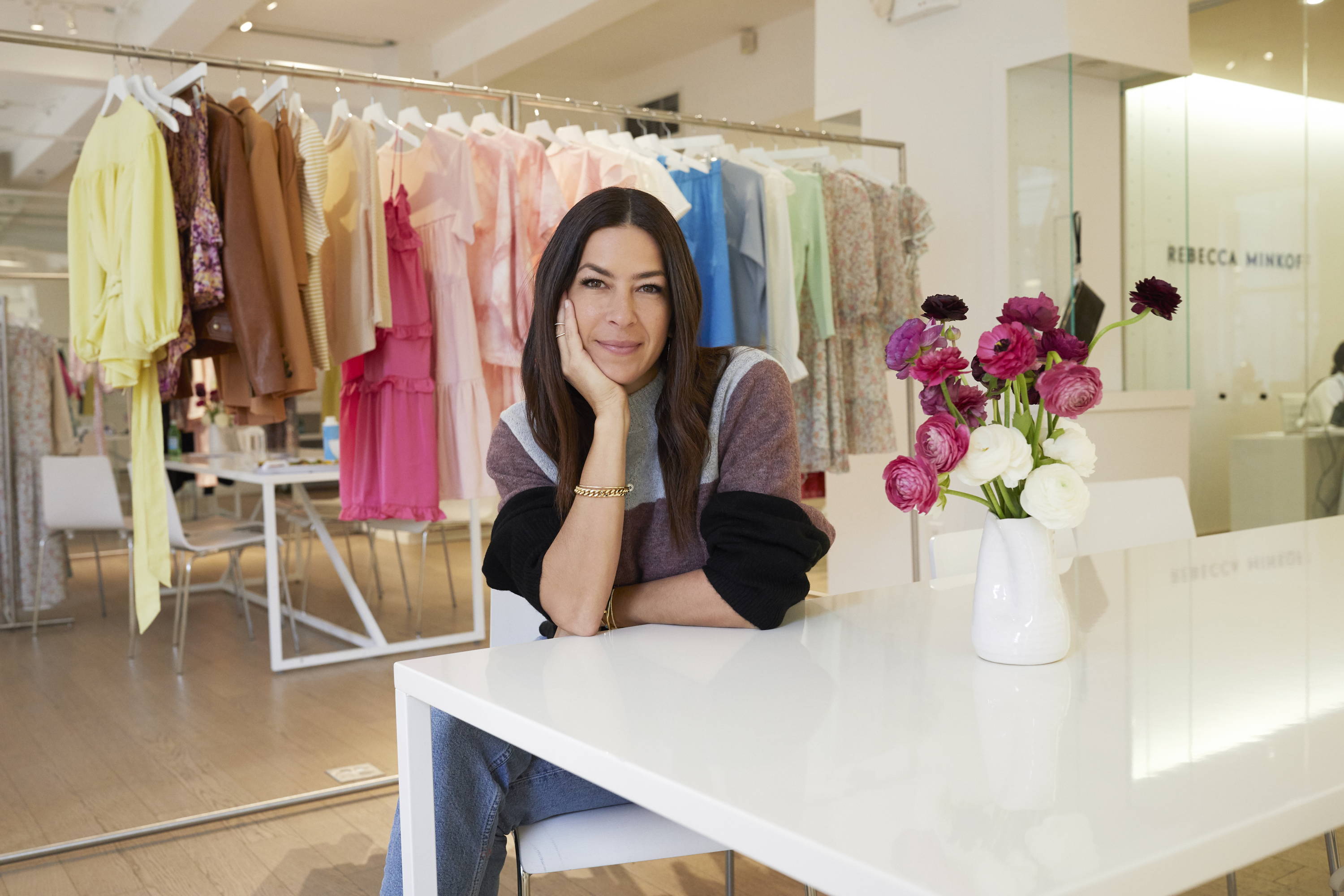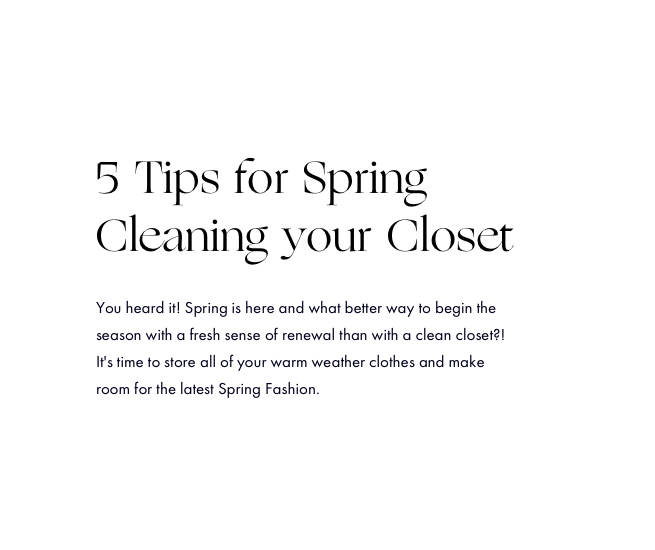 1. Use drawer and shelf dividers to keep clothing and categories in place. Anyone else find organizing items by color irresistible or is it just us?!
2. Vertically stack your clothing, so all of your items are in view.
(Your future self will thank you!)
3. Your accessories are meant to be worn and loved. Display items including handbags and jewelry in acrylic organizational accessories so you never forget about your favorite pieces.
4. Style your space with items reflective of your personality. Make it your special room/nook by placing select meaningful books, photos and memorabilia. Have fun with it!
5. Did we mention?….LABEL LABEL LABEL!
Tips brought to you by our friend and professional organizer based here in NYC,
Imagine It Done.
Follow them @imagine.it.done on Instagram to see Lisa and team's biggest projects, tips, tutorials and methods.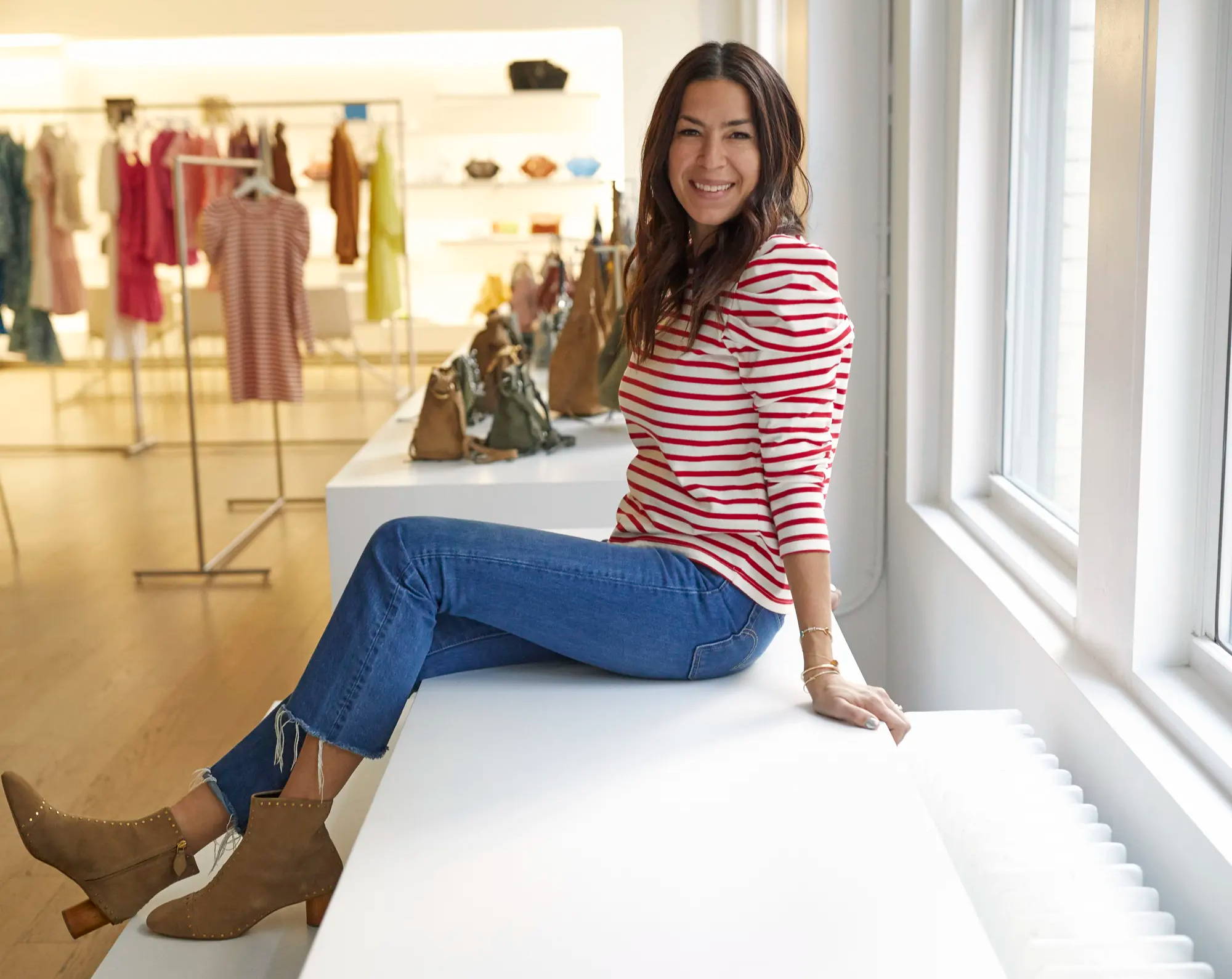 A well-organized closet will bring you peace each morning and evening. Now that we're done organizing, let's refresh that closet with some new spring trends!
---
New Trending Looks For Spring!





Need help styling your closet for Spring?
Our teams are available to meet your shopping needs.
Email personalshopping@rebeccaminkoff.com and one of our stylists will be able to help you style your closet for Spring and Summer.
The service is complimentary .
We're here for you!