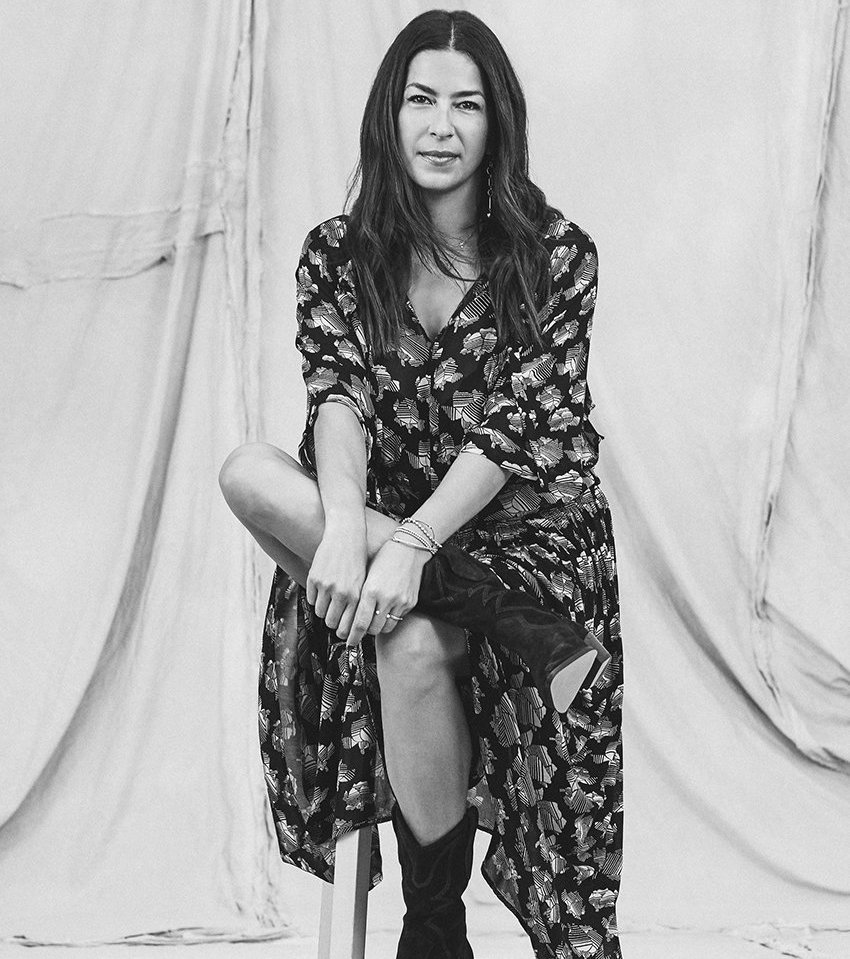 As women, we have the power to shape and transform our communities—through our purchasing power and also through the leadership and employment opportunities we offer as business owners.
An overwhelming majority of women (82%) are more likely to buy from companies owned by other women, if they only knew who they were.
That's where the Female Founder Collective symbol comes in. It's an easy-to-identify logo that lets you know which companies are owned and led by women. Don't be surprised if you see it more and more on the websites of female-led companies, in storefront windows, and on social media.
It's the brainchild of the Female Founder Collective, an organization created by Rebecca Minkoff and other women business owners that is dedicated to enabling and empowering female-owned and led companies.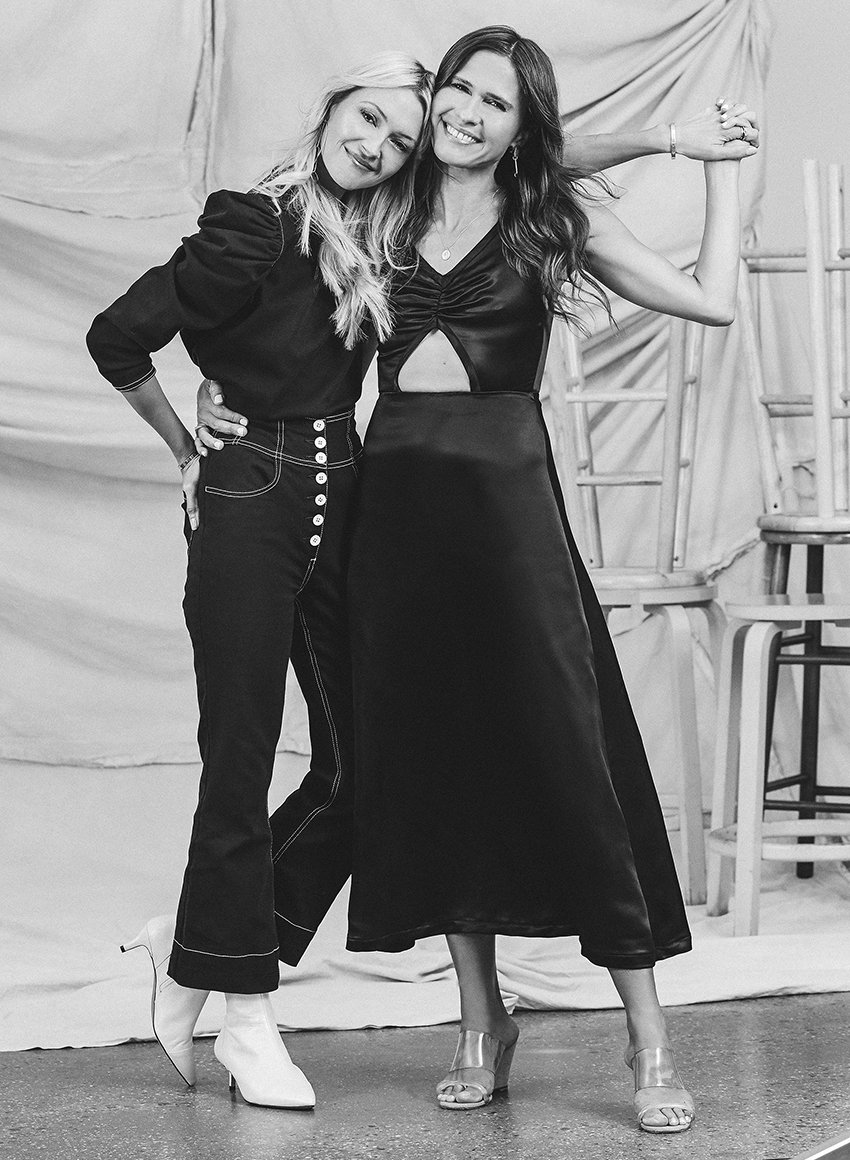 How will the organization achieve this? By building awareness of women-owned businesses, providing them with more opportunities, and investing in women across the socioeconomic spectrum.
Supporting businesses owned by women has a positive impact on the world, since women are more likely to reinvest income in their families and communities than men, and the impact is sizeable. More than 11.6 million firms are owned by women, which translates into 9 million jobs and $1.7 trillion in sales.
Thank you for supporting our female-founded company, and we hope the symbol and organization inspires you to seek out more women-led businesses. Because supporting other women benefits us all.
Visit Female Founder Collective to learn more about the organization and its founding members, and follow its efforts on Instagram @thefemalefoundercollective.