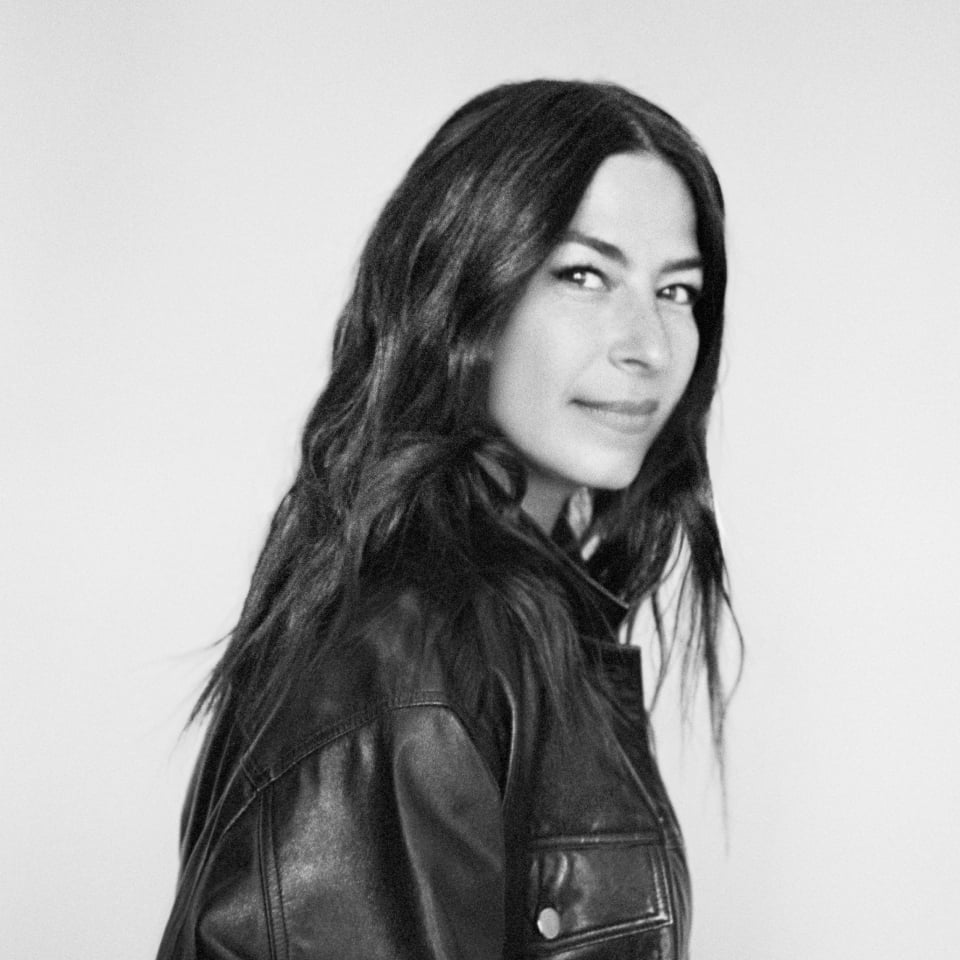 The Superwomen Podcast
What are the secrets behind some of the most successful women in the world? Each week designer Rebecca Minkoff talks to women from all walks of life, from CEOs to artists, and shows us what life is like without the pretty filters in order to help you navigate what it means to be vulnerable, how loss can make you stronger, and other ways to make your inner superwoman shine. Join us in being Superwomen, together.
Tune in every Tuesday to listen to inspiring women as you've never heard them before.
In intimate, share-all interviews, Rebecca uncovers the many sides of powerful women and learns how they are raising up those around them to make the world a kinder, more inclusive place.
Laugh, cry, and be motivated by stories that make us realize we are not alone in our challenges and our successes.
Subscribe to the Superwomen with Rebeccca Minkoff podcast on Pandora, Spotify, or Apple Podcats.