Rebecca Minkoff launches 'I Love New York' Capsule Collection with an
Immersive NFT Experience at New York Fashion Week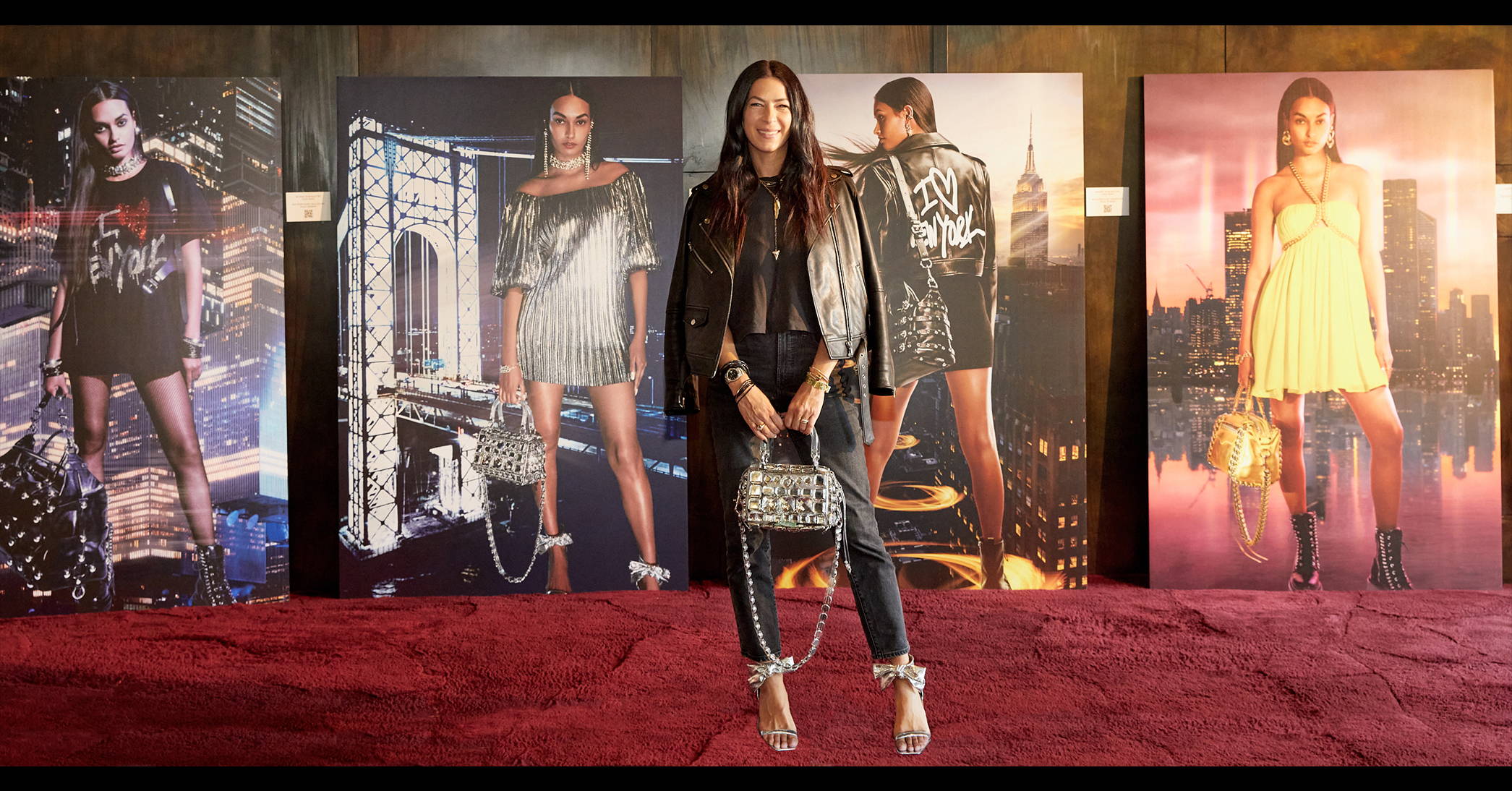 "New York has always been at the root of my inspiration. As I reflect on 20 years since launching my brand with an 'I Love NY' t-shirt, I wanted to create a capsule collection that embraced my love for this resilient city and celebrate the roots of the Rebecca Minkoff brand."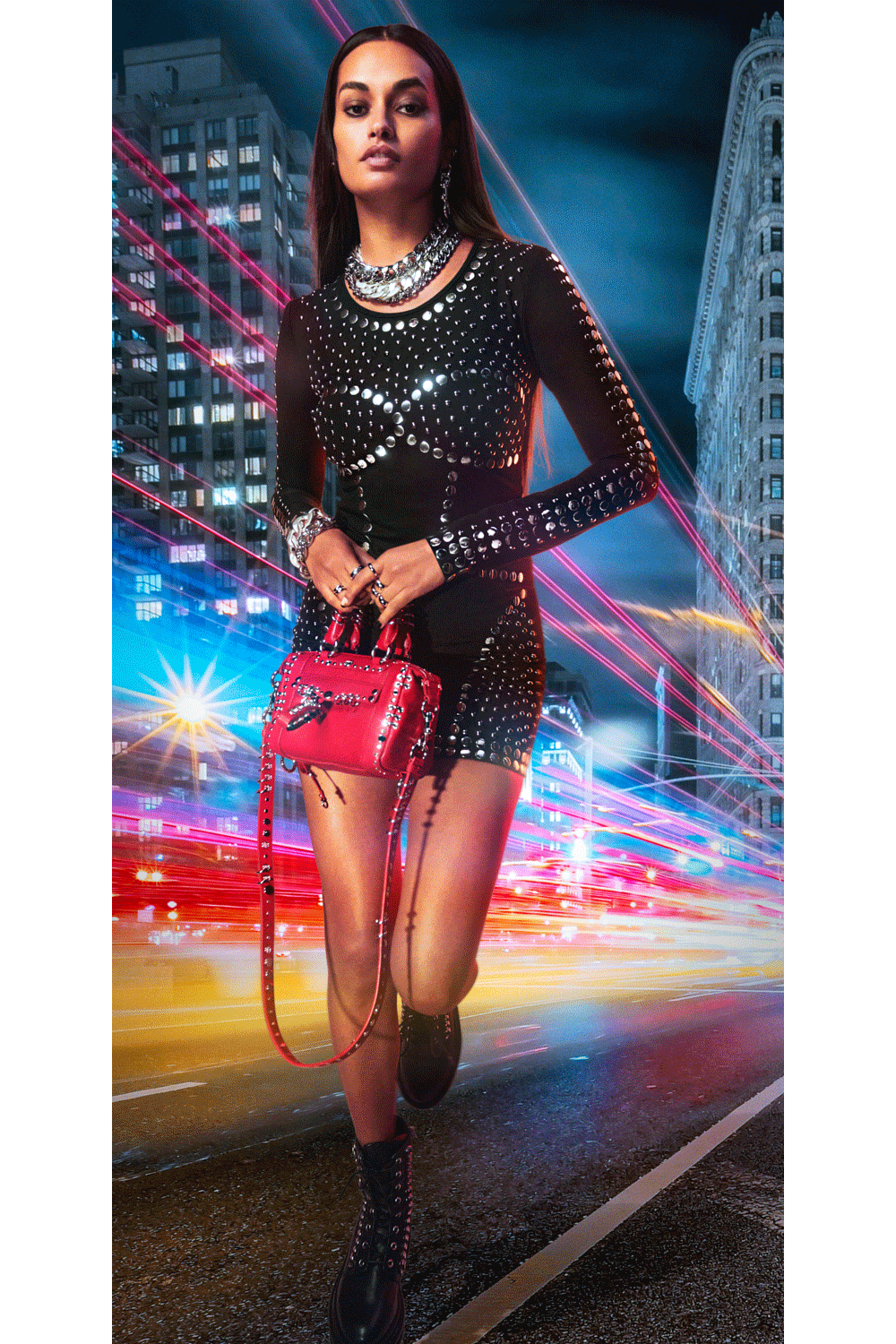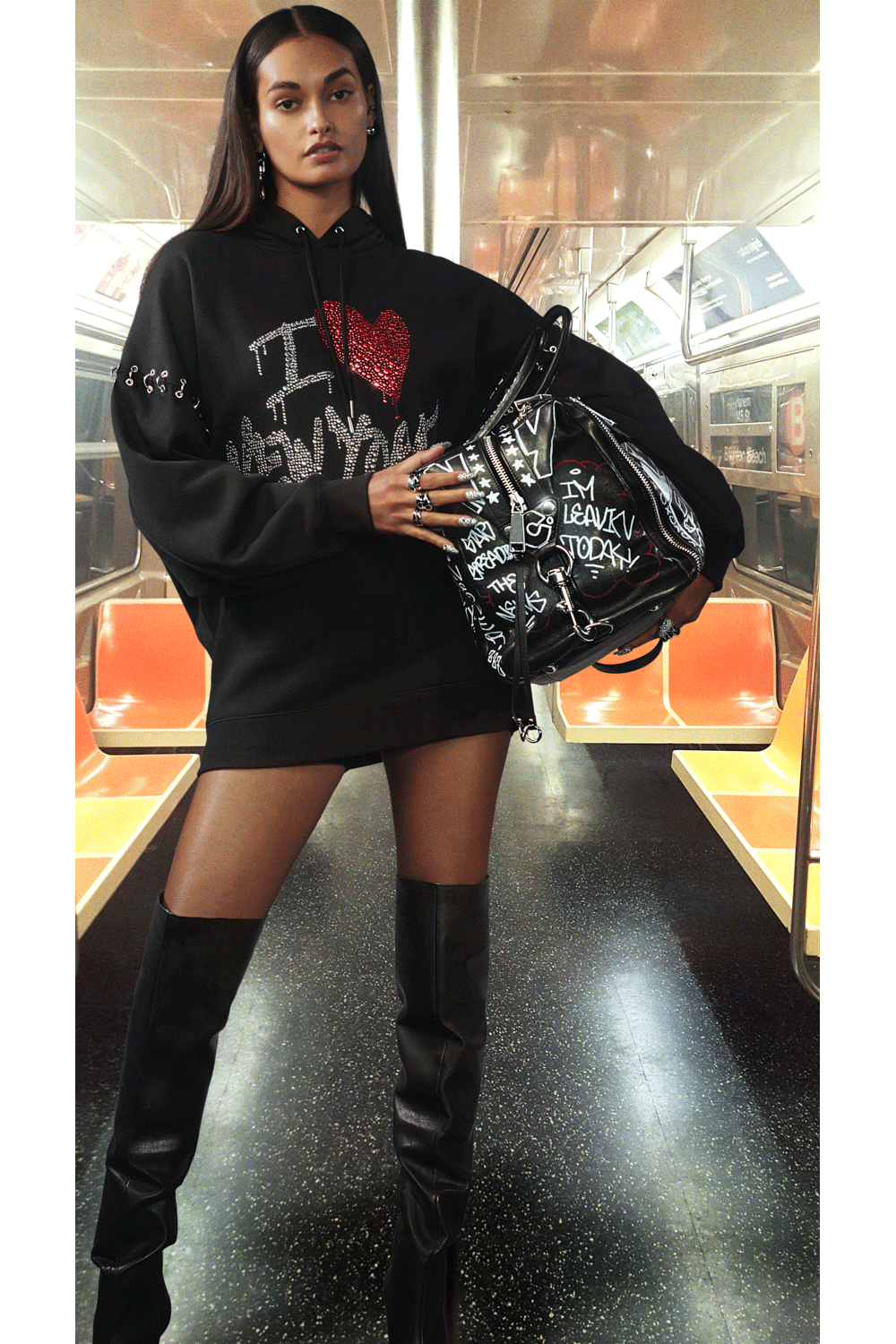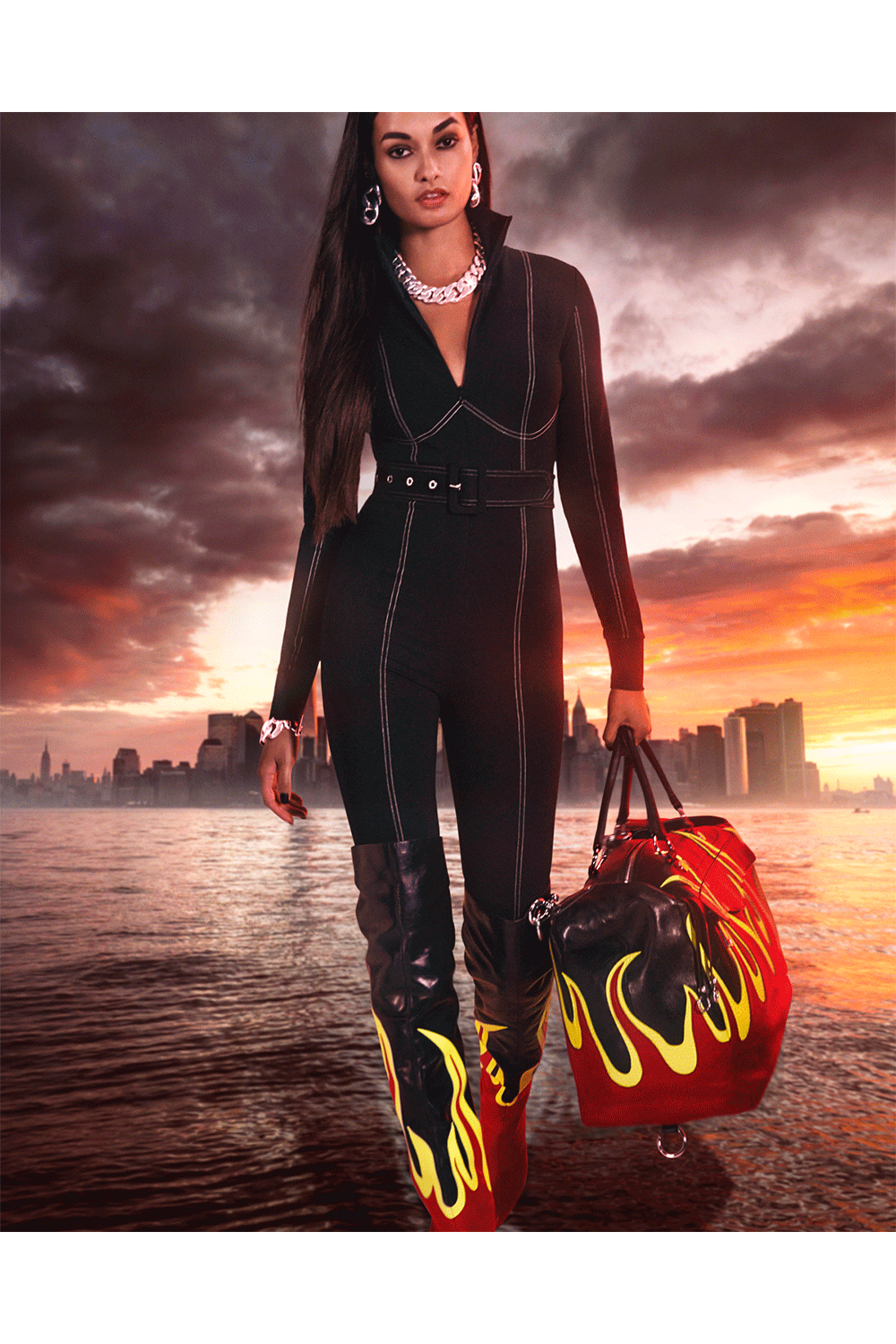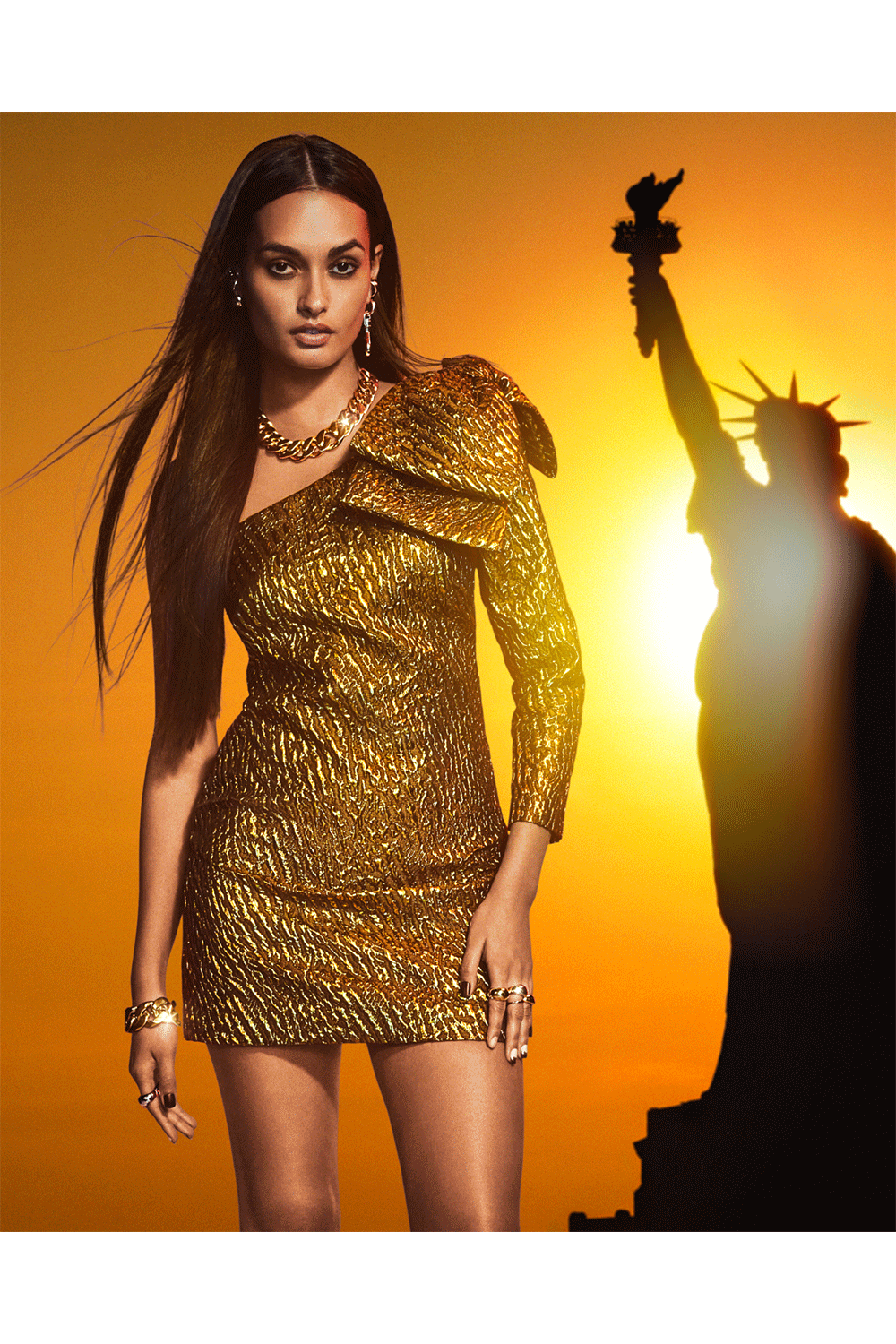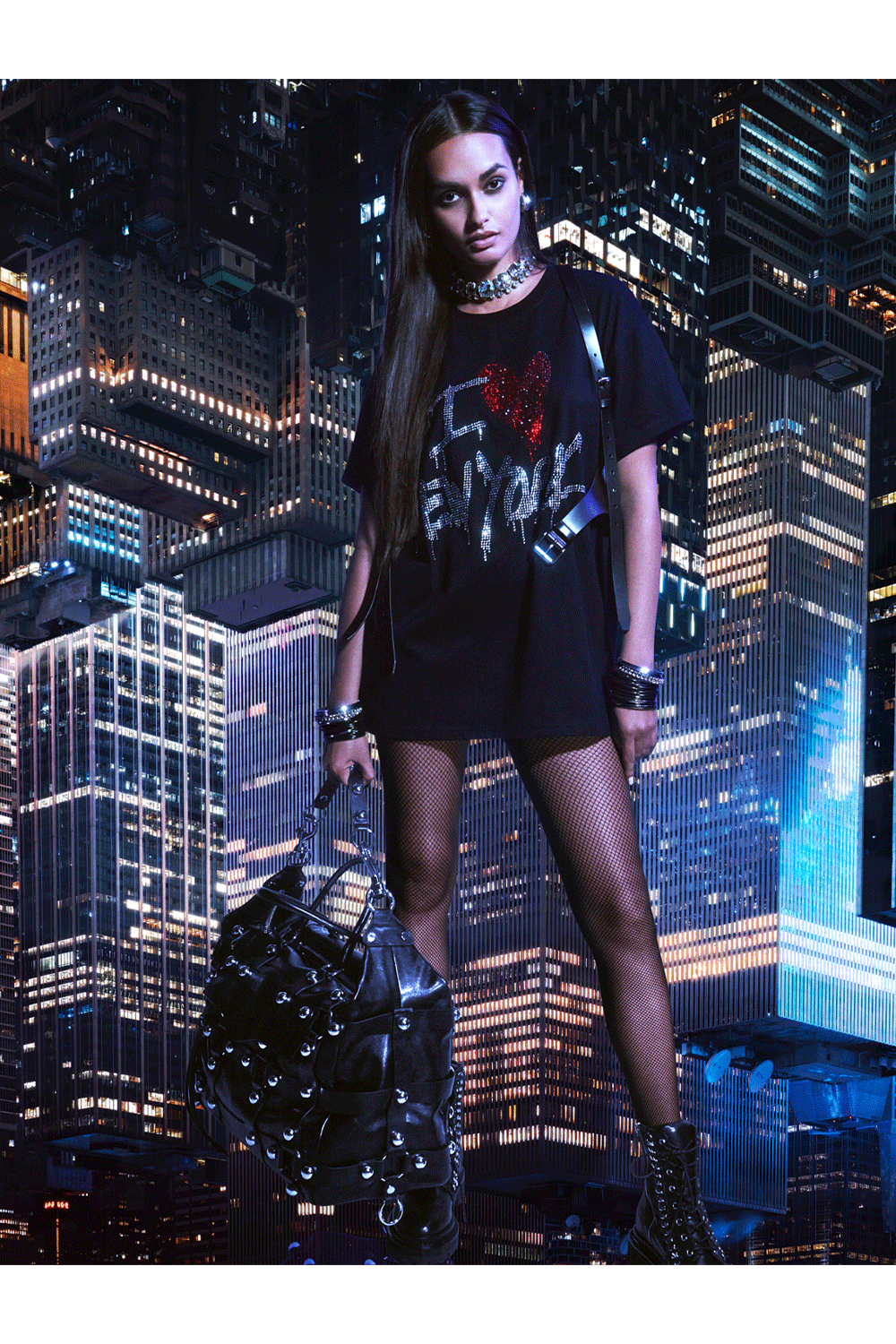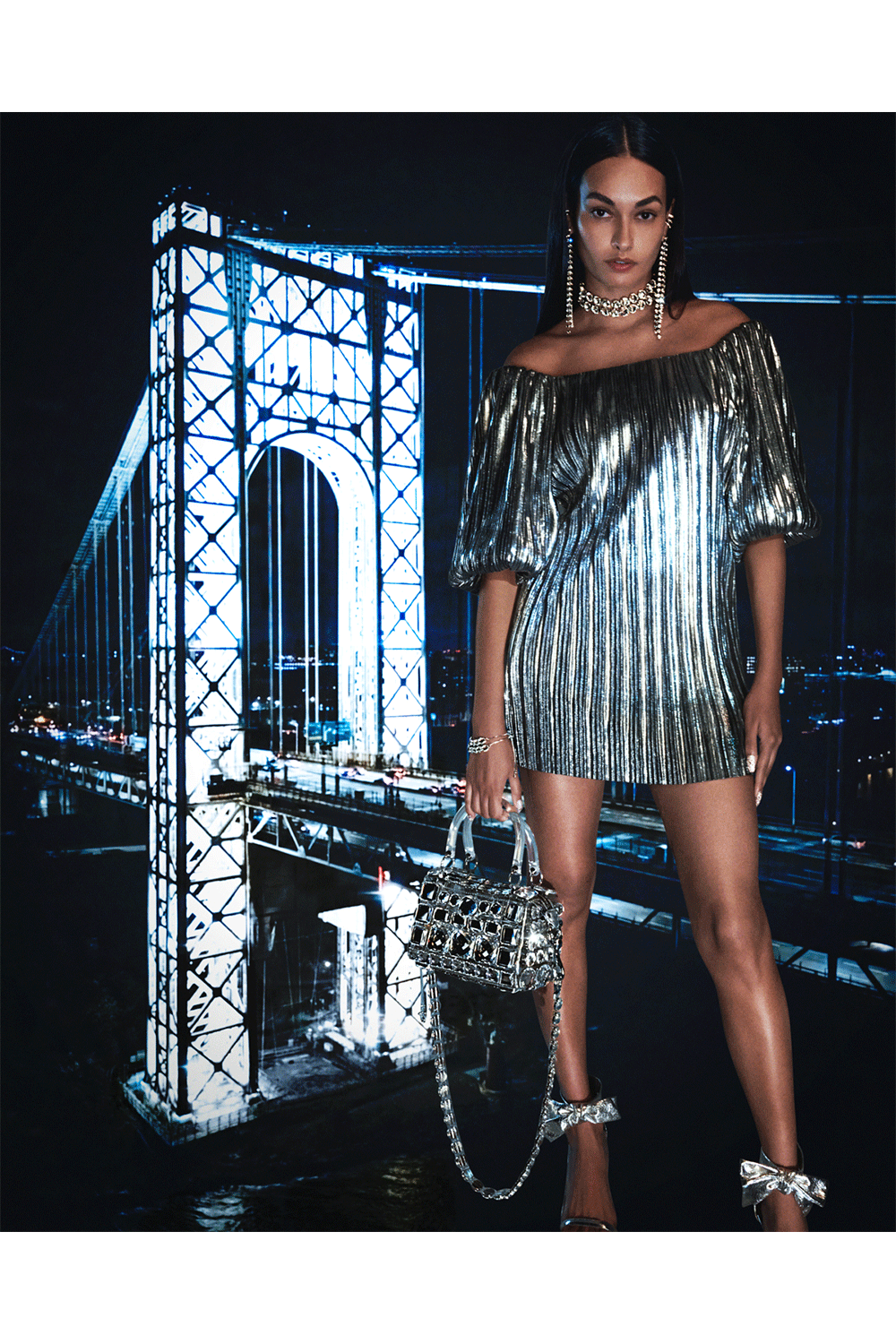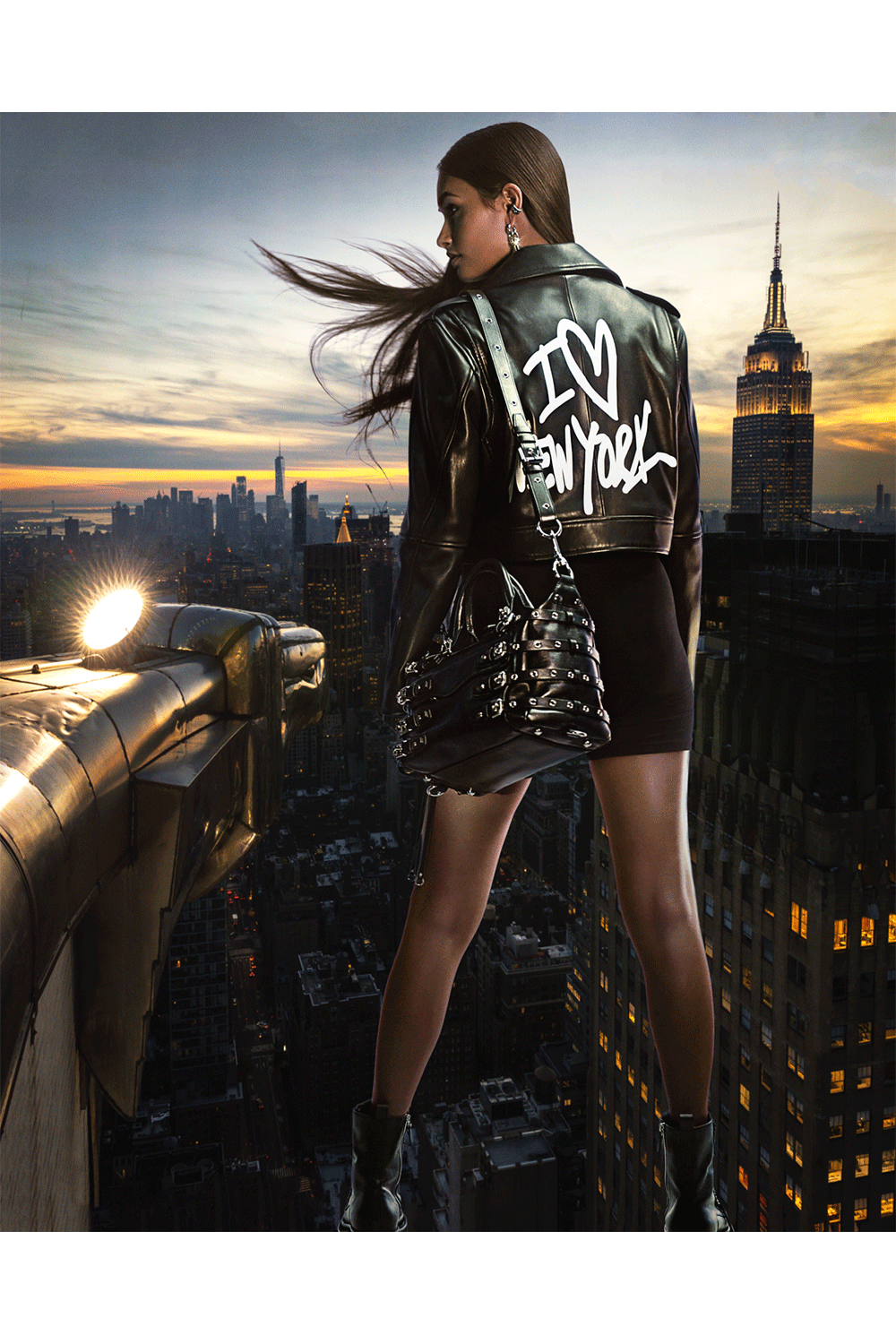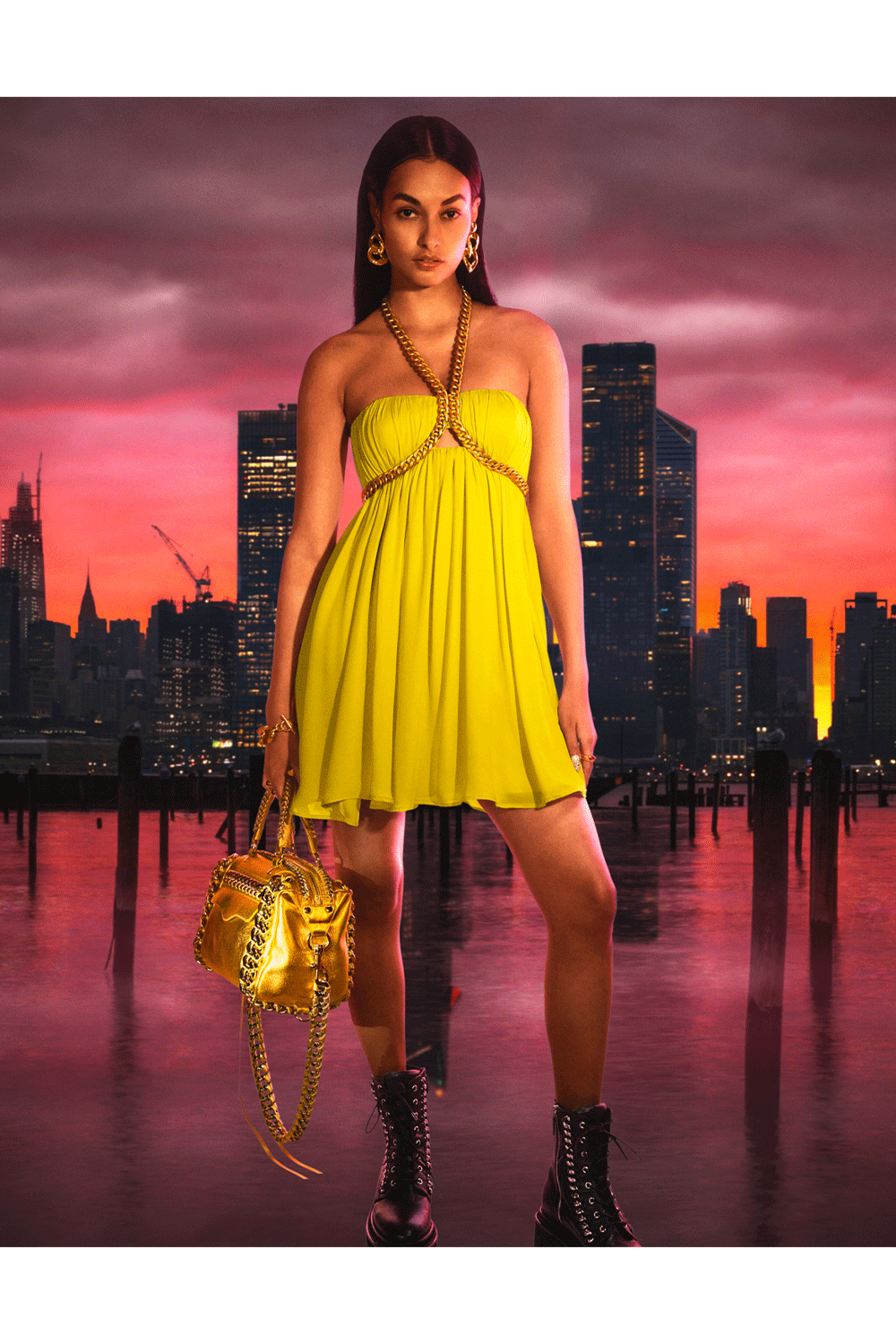 Each piece in the Capsule Collection encapsulates what this brand has become known for - leather and studs, chunky chains, zippers and fringe. The handbags complete each look with a refreshed take on the iconic Morning After Bag which helped solidify Rebecca as an industry leader in the accessories space.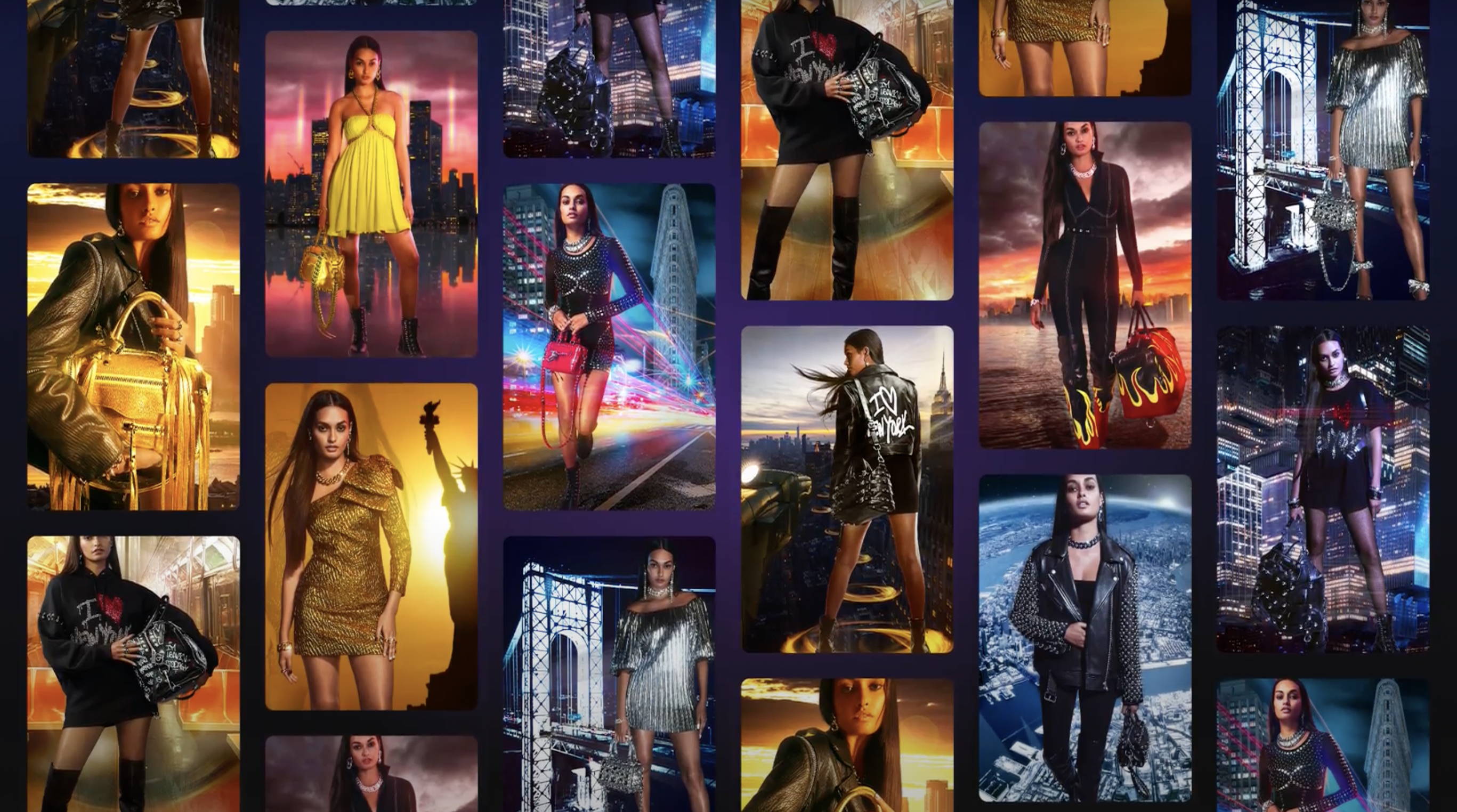 Together with Yahoo, Rebecca Minkoff is breaking barriers across fashion, art, and technology by introducing a first of its kind immersive NFT experience and auction for consumers on a global scale.
To launch the collection, Minkoff co-hosted an event with Lady Phe0nix at Spring Studios during New York Fashion Week, unveiling her first-ever collection of brand NFTs via a series of collage images.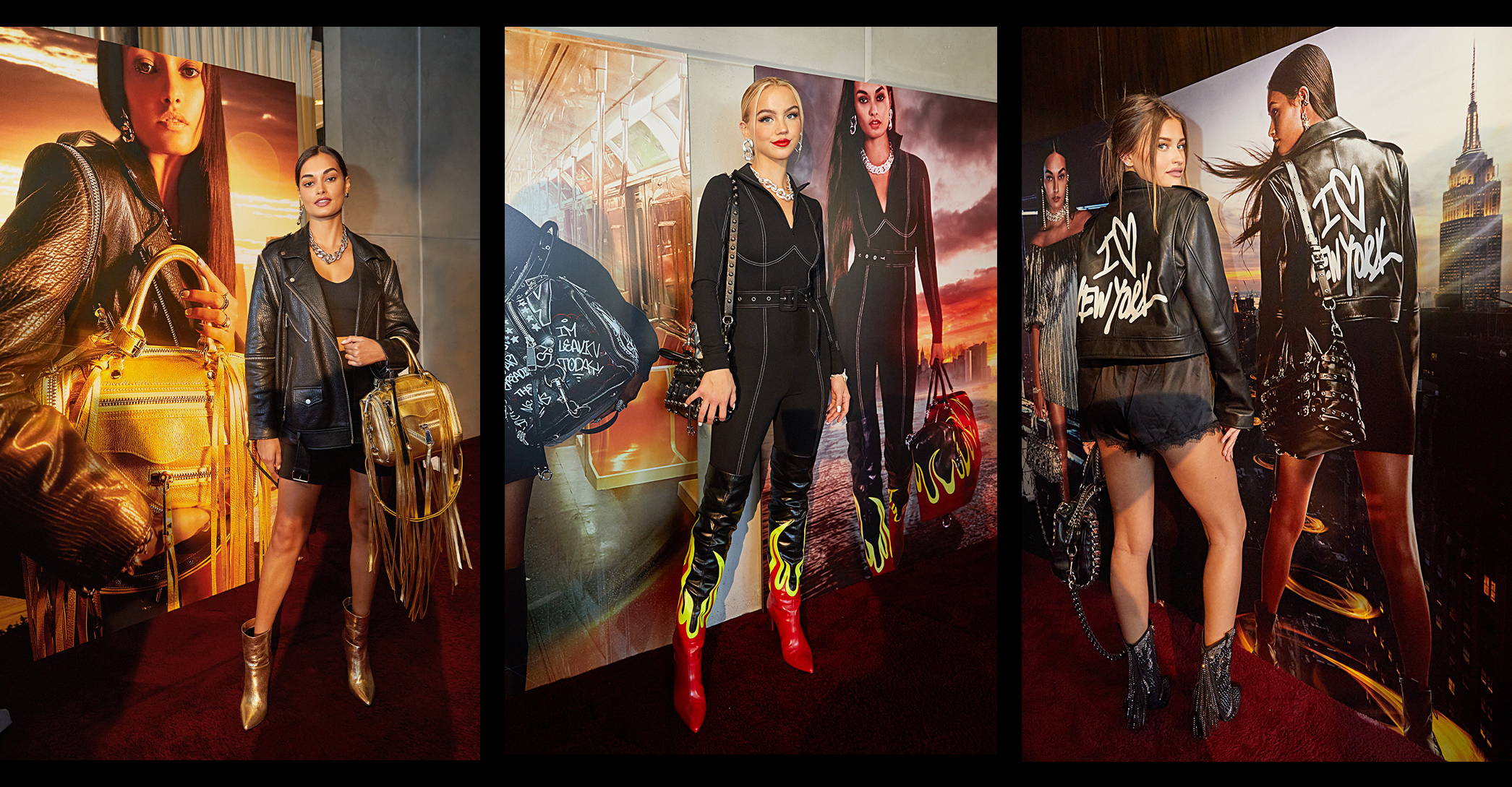 OpenSea will host the auction of the NFT collection, including 10 original NFTs and 221 editions.

 

 

Consumers will also have the opportunity to shop the digital NFT Merchandise Collection via The Dematerialised on September 14, 2021.

 

 

All proceeds will be used to fund a grant for Women Owned Businesses Impacted in NYC by the pandemic. The Female Founder Collective (501c3) will be administering the grant to support these much needed

businesses.